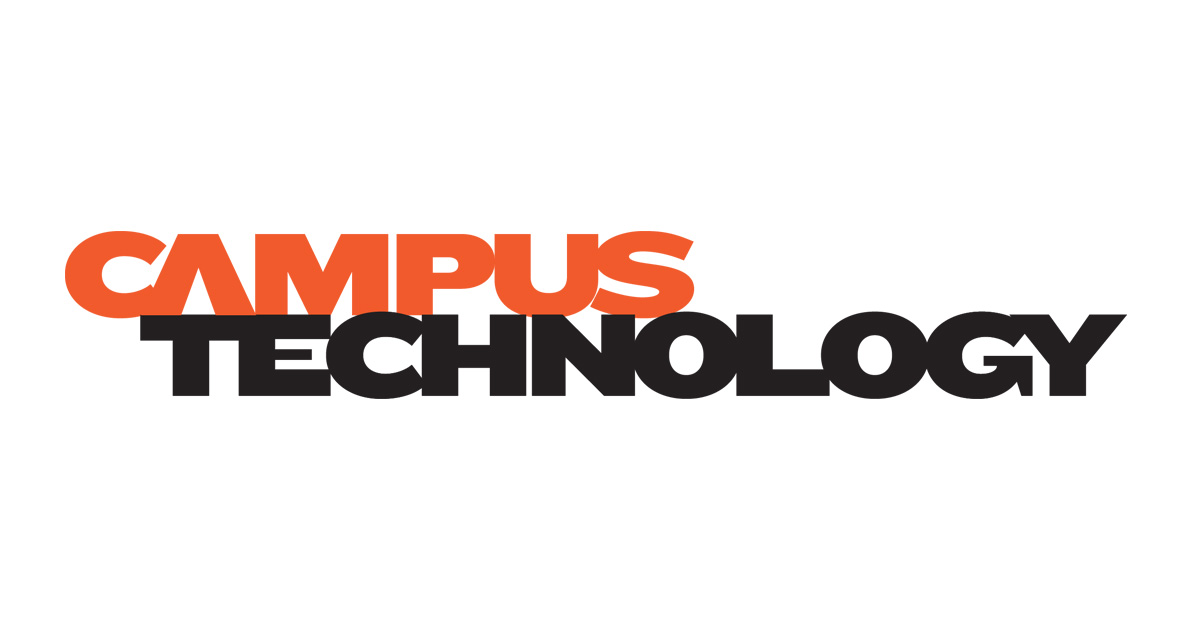 8 Essential Elements for Increasing Cybersecurity Awareness on Your Campus
Every college and university recognizes that cybersecurity is of concern. Yet some have made greater strides in gaining top-level support for investing in the measures needed to enhance the institution's security profile. According to a recent survey conducted by Campus Technology, the main difference between those institutions that get the budget and resources they need and the ones that constantly lag appears to be how aware campus leadership is about the risks involved. In this online training session, you'll hear from a panel of cybersecurity experts on:
Why development of a cybersecurity assessment needs to be your starting point;
The lone cybersecurity worry that almost every college frets about;
The 5 forms of cybersecurity technology most schools rely on;
The 6 most popular tools for endpoint security;
What role cybersecurity training really plays in protection;
How the cloud can effectively secure data and sustain backup and recovery in the wake of a cybersecurity event; and
How a major event — whether ransomware, data breach, or denial-of-service attack — could affect your IT team's response to cybersecurity.
You'll leave this free webinar armed with the 8 essential elements for securing your college or university, beginning immediately.
Date: 08/03/21
Time: 11:00 AM PT
Sponsored by
Dell Technologies