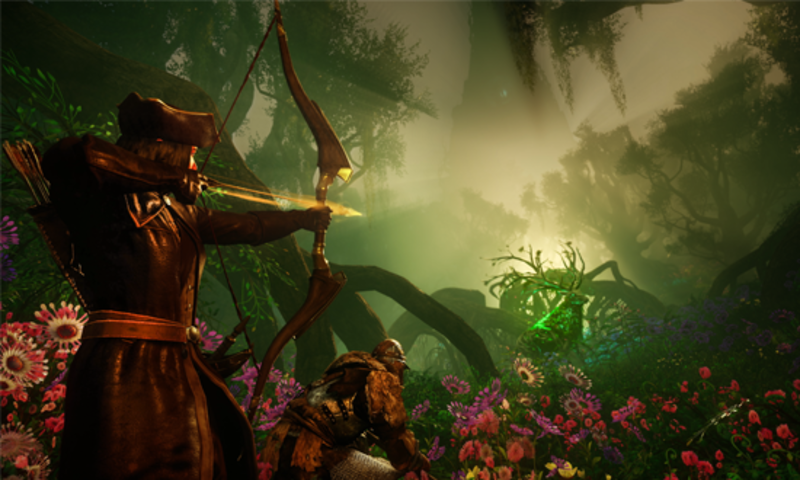 Amazon Games will launch the new world MMO on August 31. The company recently announced a closed beta program for the upcoming game. Soon after the rollout, some users reported on online platforms like Reddit and Steam saying that the beta bricked NVIDIA graphics cards on PC and laptops.
Responding to the issue faced by users, Amazon said that it is looking into customer service reports related to 3090 failures due to New World. "We have two customer service reports on this that we are following up on, and some reports of high GPU usage from forums, which is consistent with a graphically rich game. We do provide user selectable settings to reduce graphics, which correspondingly reduces GPU load, if the player desires," said the company.
Here's what happened
As one hit the play button for the New World beta, the game started to load. But the device's graphic card starts into overdrive, indicating a heavy workload. This was followed by the screen turning black. While some users were able to reboot the PC after the black screen occurs, others heard a popping noise after which the graphics card stopped working altogether.
"So after hitting the play button for New World beta, the game started to load, followed immediately by fan speeds increasing to followed immediately by fan speeds increasing to 100%, FPS dropping to 0, and then my monitors turning off and my video card is no longer detected," wrote a user in one of the online forums.
For some, the issue began during the game. While for others, it started while waiting in New World's login queue. As mentioned above, the issue impacted Nvidia graphics cards. But, thankfully it was restricted to EVGA GeForce RTX 3090 FTW3 cards. It did not impact the owners of RTX 3090 from other brands.
FacebookTwitterLinkedin