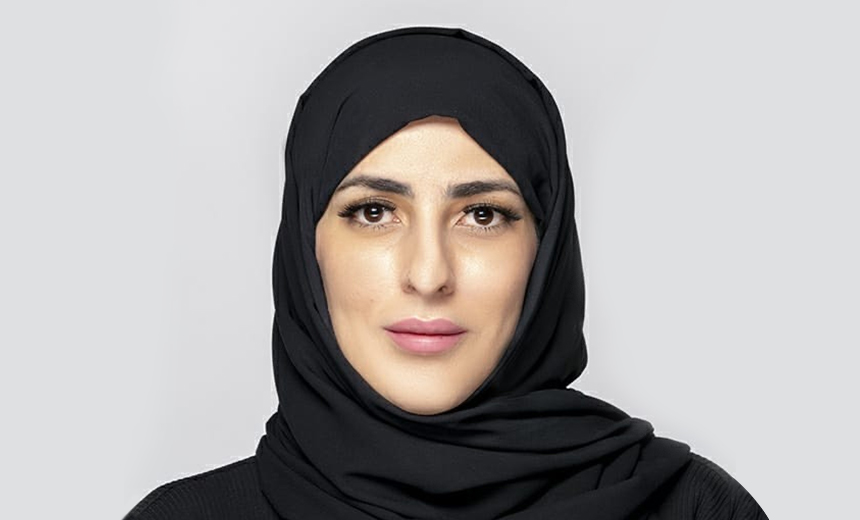 Leadership and executive communication, training and leadership in security
Arwa Alhamad of Saudi Telecom involves all stakeholders

Geetha Nandikotkur (AsiaSecEditor) •
May 21, 2021
Arwa Alhamad, Director of Cybersecurity, Saudi Telecom Company.
CISOs should democratize cybersecurity by getting all stakeholders to respond, according to Arwa Alhamad, director of cybersecurity at Saudi Telecom Co.
See also: No password: Are you finally ready for the first half?
"They can democratize cybersecurity with automation through robotics, integrate features through DevSecOps, support development teams in code review, and generally make cybersecurity accessible to everyone," he says.
In a video interview with Information Security Media Group as part of RSA Conference 2021 coverage, Alhamad, speaker of the conference, offers information on:
Why should CISOs look at the big picture through collaboration?
The concept of flexion rather than breaking down when it comes to establishing business resilience;
Make domains more difficult and costly to target attackers.
Alhamad is director of cybersecurity empowerment at Saudi Telecom Co. He has 14 years of experience in cybersecurity, specializing in governance, risk and compliance. His experience encompasses local and global organizations from various industries.