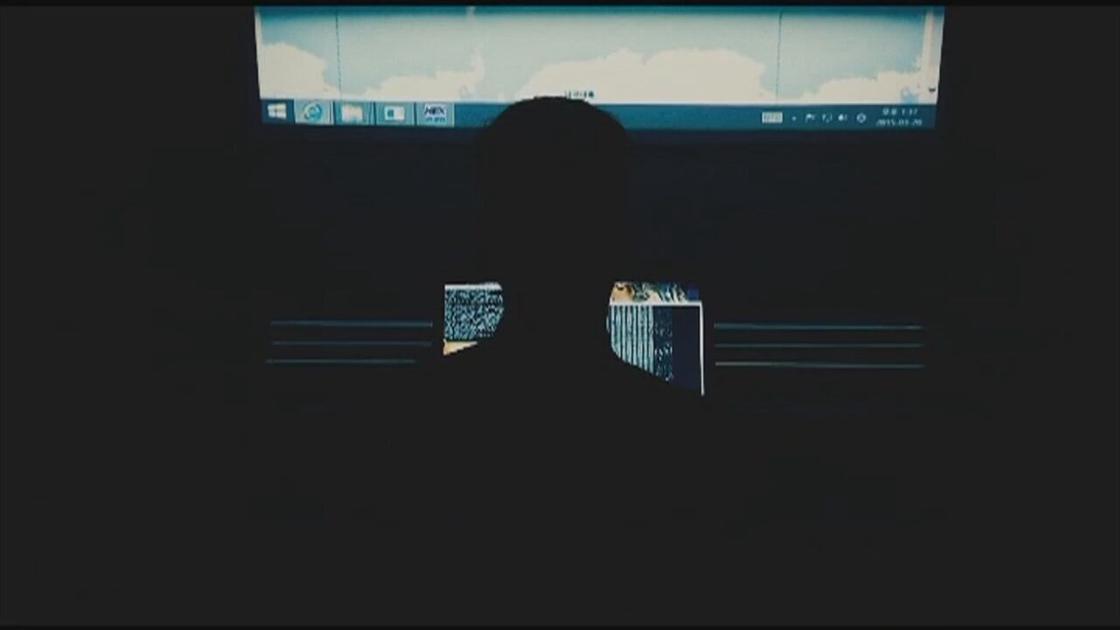 Cybersecurity officials are working around the clock in the wake of the single biggest global ransomware attack on record.
"Once you get hit when you're right of bang, it's very, very painful," said Eric Robuck, Valander Group
According to cybersecurity researchers, a Russian hacking group is the mastermind behind an attack on the software company, Kaseya.
Valander Group CEO Eric Robuck says the hit targeted managed service providers.
"So, what a manage service provider does is they manage multiple company's networks," said Robuck.
Kaseya's CEO said he estimates the attack is impacting a number of victims in the low thousands, many of which are small businesses.
Of Kaseya's 37,000 customers, he estimates 50-60 were compromised.
The attack came just ahead of the 4th of July weekend, when many U.S. businesses were closed or lightly staffed.
"The ransomware folks looked and said why can't we go after it like a funnel, the person that may manage 1,000 different company's networks or 100 different company's networks. And then we can just funnel down and get them all, it saved them a ton of time," said Robuck.
It is something Robuck said can be preventable, if the proper systems are in place.
"We come in and work with their people and their infrastructure to try to ensure that they don't get hit with ransomware or a data breach," said Robuck.
The federal government is pledging to put all of its resources into investigating the attack.
Victims are encouraged to reach out to the FBI.
[ad_2]

Originally Appeared Here