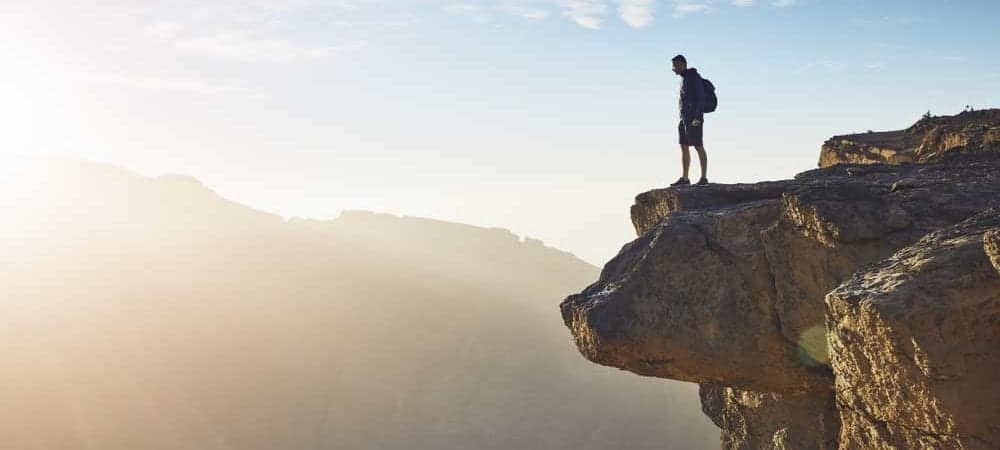 Edge computing has gained popularity, for several good reasons. So let's take a look and see where it can fit into your organization.
Technology moves at a breakneck pace and, at certain times, various elements merge, allowing companies to use their equipment in new, more sophisticated and more efficient ways. This change is now occurring with the advent of edge computing.
Historically, companies have hired information technology (IT) professionals to purchase, install, and maintain computer network hardware, software, and equipment. Public cloud computing became popular because vendors, such as SAP, took on the installation and maintenance of infrastructure. Edge is a third system deployment option. In this distributed computing model, some processing occurs near the physical location where the data is created instead of a data center server or in the cloud.
Why would a company be interested in this model?
Traditionally, the processing power of computers has been reduced, moving from large mainframe systems to PCs and smartphones. Edge is the next iteration on this topic, which usually relies on smart sensors, called Internet of Things (IoT) devices. These products generate, collect, and correlate data more and more almost in real time. Because these devices place intelligence in new places, they offer companies new capabilities, ranging from controlling a person's heart rate to measuring the wear and tear of a factory floor conveyor belt.
Due to the advent of technology, the volume of data collected by companies is growing at an astonishing rate. 55.7 billion connected IoT devices will generate 73.1 zettabytes (ZB, one zettabyte is 1 trillion gigabytes) of data by 2025, compared to 18.3 ZB in 2019, according to International Data Corp. (IDC).
As data volumes grow, new challenges arise. Transferring all information from source to destination involves adding a lot of bandwidth and processing power to business networks. Edge performs part (most in some cases) of the processing near the point of origin and only sends consolidated data to the data center.
Edge offers many advantages
Cuts latency. It takes time for the data to travel from one device to where the analysis is performed and back with the results. Bringing the information closer to the end point reduces response times.
Reduce network bandwidth. Sending consolidated information instead of a complete dataset chews less bandwidth.
Lower network costs. Network costs go down because companies transmit less information.
Support mission critical applications. Processing is so fast that companies can deploy real-time applications that require instant results.
Get offline availability. There is no guarantee that the network is always available or reliable with other deployment options. An edge system processes information even if the business network is down.
Comply with compliance regulations. New mandates, such as the European Union's General Data Protection Regulation (GDPR), limit the places where information can be stored and less movement means fewer potential problems.
Growing importance
Many emerging applications could benefit from this design, such as autonomous cars, augmented or virtual reality, industrial automation, predictive maintenance, and video surveillance. Because of these advantages, the future of the edge looks bright. In 2018, only 10 percent of corporate data will be created outside of legacy or cloud systems, but by 2025, approximately 75 percent of all data will be created on the edge, according to Gartner.
Computer technology is constantly evolving. The cloud has become an increasingly popular alternative to legacy computing. Edge offers companies a new variation in computer deployment models, which adapts to many emerging applications and which seems destined to become an essential element in building business systems.