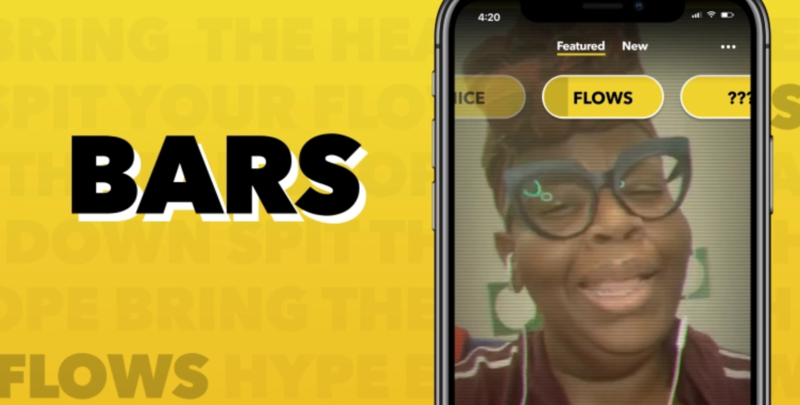 NEW DELHI: social media giant Facebook has released a new one application he called BARS. With this new application, the company intends to take it on Tik Tok targeting incipient rappers. Facebook's internal R&D team and NPE team have introduced this experimental app called BARS. For those who don't know, NPE applications should be experiments with new products, which means they can change.
This new app is designed to allow rappers to create their raps with professionally created rhythms. The NPE team mentions that users do not need any formal rap experience to create content using the new BARS app.
The app consists of pre-recorded rhythms that can transform your words into professional-style raps. Along with this, the app also suggests rhyming words from your dictionary in order to keep the flow going.
The app also has a challenge mode where you can try freestyle rap with the help of automatically suggested word suggestions. The Facebook BARS app also offers a variety of sound and visual filters that help improve rap content. The app also offers some preloaded tools like AutoTune, Clean, Imaginary Friends that help improve the voice output of videos.
This new Facebook app also allows users to export rap videos and then save them to the camera roll. You can also share content created in other social networking applications.
In an official blog post, BARS community director DJ Iyer said: "I know that access to high-priced recording studios and production equipment may be limited for aspiring rappers. , the global pandemic stops live performances where we often create and share our work.
Therefore, together with a group of aspiring rappers, we have been building BARS: a place where aspiring rappers can create and share their art ".
The BARS app is currently available for download on iOS in the US.
FacebookTwitterLinkedin