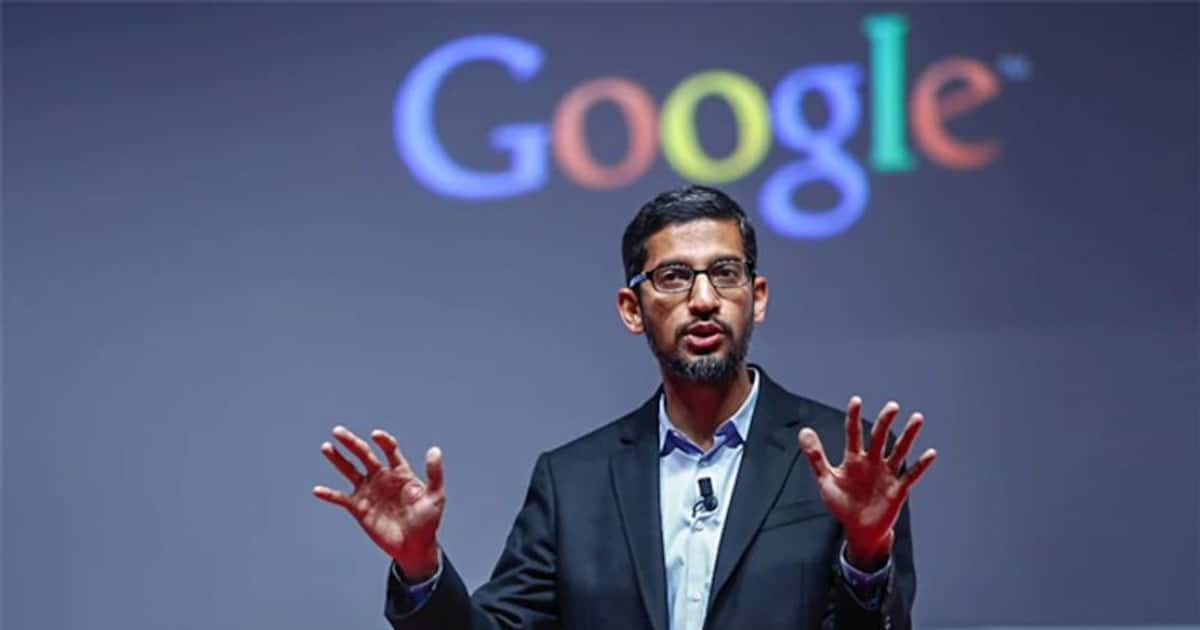 New Delhi, first published on June 2, 2021, at 12:14 PM IST
The Delhi High Court on Wednesday issued a notice to the Center on a petition filed by Google against an order from a judge labeling it as an intermediary on social media.
In its petition, Google has stated that the new information technology rules do not apply to it, as it is a search engine and not a social media intermediary.
Google said it is not covered by the definition of significant social intermediary in the 2021 IT rules.
He also stated that some content that may be considered offensive in Indian law may not be viewed outside India. Therefore, a general order (as given by the single judge's bank) cannot be issued to remove the content globally.
The order of the single judge of the high court on April 20 was approved in a case in which the petitioner alleged that the photos posted on her private social media accounts on Facebook and Instagram were taken without the their consent and were illegally posted on a pornographic website despite the privacy settings having been activated.
Lawyer Harish Salve, who is appearing on Google, said a single judge's ruling will set a very bad precedent.
Claiming that the sole judge had misinterpreted and misapplied the New Rules of 2021 to his client's search engine, Salve said the judge had combined several sections of the IT Act and separate rules prescribed therein, and that he has approved order models that combine all these crimes and provisions, which is bad in law.
The court subsequently sent notices to the Center, the Delhi government, Facebook, the pornographic site and the petitioner and the Association of Internet Service Providers of India, and requested their responses before the July 25.
Last updated: June 2, 2021 at 12:14 PM IST