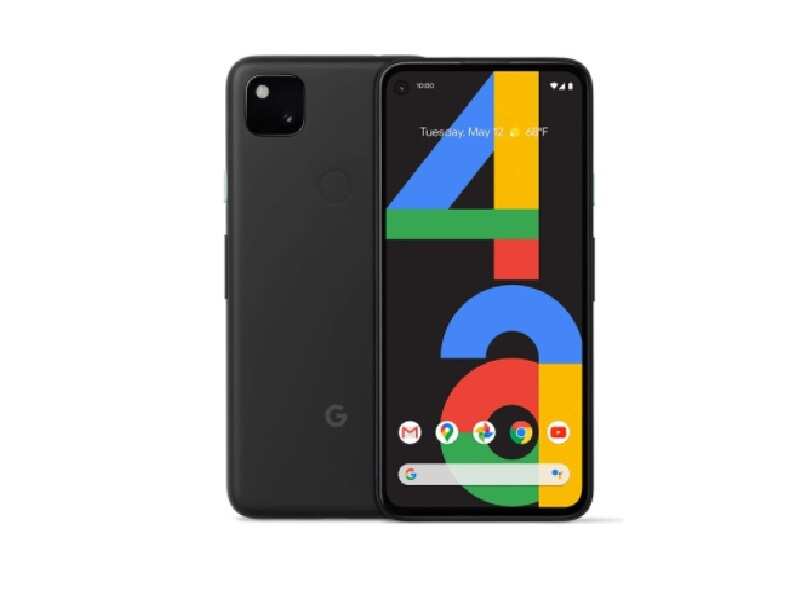 Some Google Pixel the models may have been affected by an error that does not allow you to advance the clock time of the phone, as it should be due to the change of Summer time, according to a report from PhoneArena. The models that would have been affected are Pixel 4 XL, Pixel 4a, Pixel 4a 5G and Pixel 5.
The report is based on several complaints that people have poured into Reddit for not being able to advance the time on their Pixel phones clock by an hour. For some in Arizona, the opposite happened when the clocks on their phones were one hour ahead of time when the state is not following daylight saving time at all. For a Pixel 4a 5G user, turning off the phone and turning it back on solved the problem after the clock on their phone went from 1:59 to 3:00 in the morning and then turned on for an hour. According to the report, all users who complained had their Pixel devices configured to receive "network-provided time and network-provided time zone" in the date and time settings.
Normally, over the years, iPhone models have suffered from this problem, but this is the first time that Google Pixel smartphones have been reported to have a problem with daylight saving time. Both the iPhone and the Google Pixel are star devices of the technology giants. Something like changing the clock to one hour depending on the state should not be such a complex task for them.
FacebookTwitterLinkedin