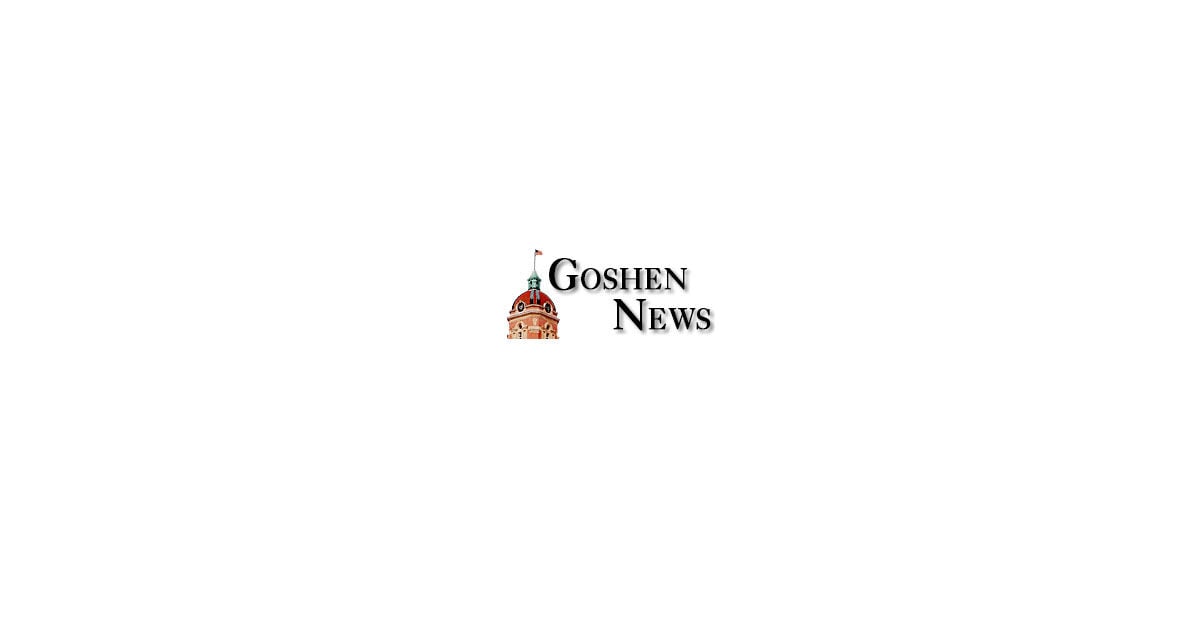 GOSHEN – Goshen College has received a $ 400,000 Phase II Digital Skills Accelerator grant to support the transformation of the digital workforce.
Goshen College is one of eight regional colleges and universities receiving grants for new programs designed to help the South Bend-Elkhart region advance its highly qualified current and future staff, according to a press release.
These awards, totaling $ 2.465 billion, will support learning and programs designed to equip the region's workforce to thrive in the digital age of the industry. The initiatives cover a diverse set of programs and activities that include flexible undergraduate programs and industry-recognized certifications, as well as formal two- and four-year study programs in data science and other fields of demand.
The awards come from the LIFT Network Digital Accelerator Fund, facilitated by the South Bend – Elkhart Regional Partnership and the University of Notre Dame. The LIFT network is a regional consortium of colleges and nonprofits, led by the University of Notre Dame and the South Bend-Elkhart Regional Partnership. Funding to catalyze the network is made possible by a $ 42.4 million grant from Lilly Endowment Inc. at the University of Notre Dame, awarded in 2019.
"We are excited to start this project," said Ann Vendrely, vice president of academic affairs and academic dean. "It supports the work our teachers are doing with undergraduate students and expands it to intentionally relate the fields of information technology and business, based on the needs expressed by local businesses."