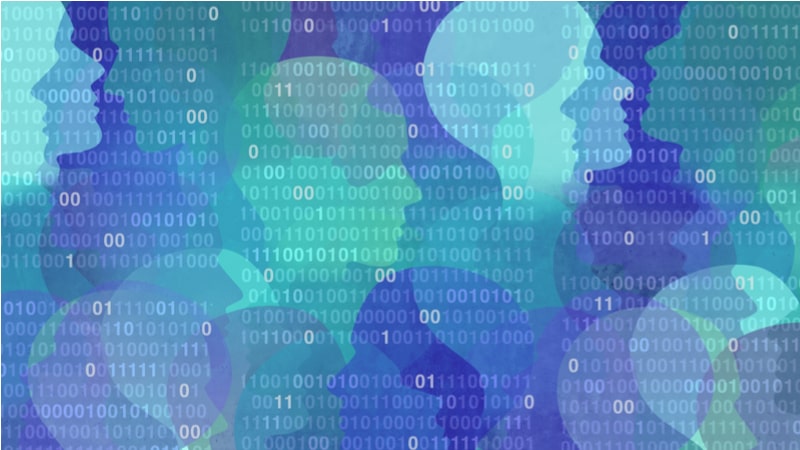 The General Services Administration (GSA) has awarded a five-year, $ 674 million contract to Booz Allen Hamilton to support the growth of the Department of Defense's (DoD) Advana data analysis platform to improve prey of decisions throughout the organization.
The Advana platform makes data widely accessible, understandable, and usable by integrating "hundreds of enterprise systems across the DoD," Booz Allen said. The growth of the platform will require the leverage of cutting-edge technologies in data engineering, AI and machine learning operations, data visualization and cloud computing.
"In response to the increasingly advanced threats from global adversaries, the Department of Defense has assigned a clear priority to accessing data and analysis throughout its enterprise so that its teams can make faster and more informed decisions. smart to benefit their business, operations and mission. "Leslie DiFonzo, Booz Allen's executive vice president with experience in technology services and business strategy, led customer engagements in the DoD and Joint Combat Command (JCC) business. ) "he said in a statement.
News and insights on critical IT challenges with today's mission, from the MeriTV studio. I will see
"We are proud to be involved in helping the Department of Defense continue the meteoric growth of the Advana platform by providing full IT support for lifecycle, data engineering and analytics capabilities," DiFonzo said.
The Advana platform is run by the Office of the Undersecretary of Defense (Controller) and is used by more than 20,000 users spanning 42 DoD organizations to "address the critical mission and business challenges".