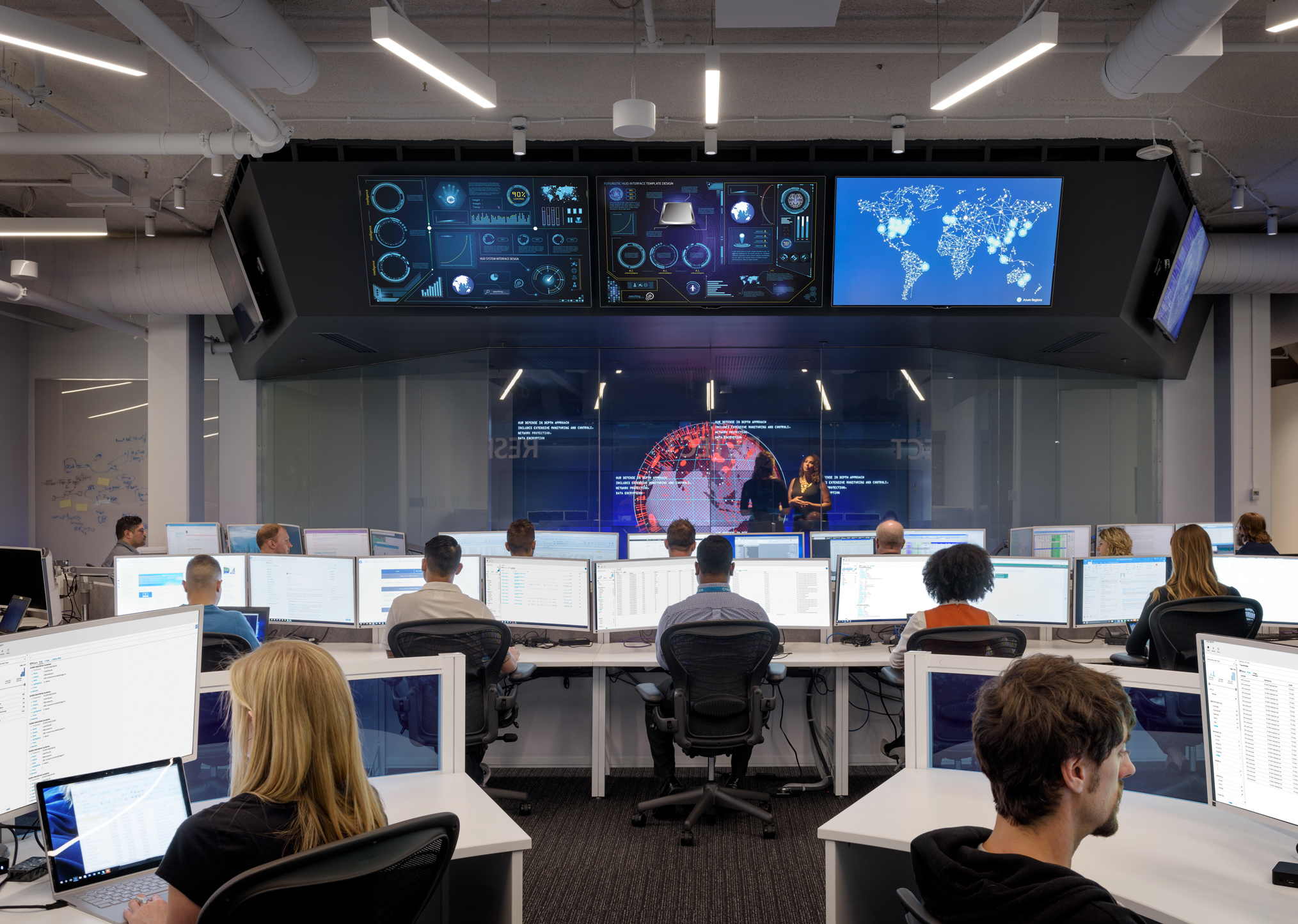 It has become the Space ISAC's newest founding member and the company highlights that it is "the first hyperscale cloud service provider to join this member organization" and says it will share its "unique global threat insights to protect critical infrastructure and strengthen cybersecurity expertise in the space community".
The mission of Space ISAC is "to disseminate timely and actionable information among member entities; and to serve as the primary communications channel for the [space] sector with respect to this information".
Specifically, Bill Chappell, Microsoft's vp of mission systems, will represent Microsoft on the Space ISAC founding board of directors. He will be alongside other organisations such as Kratos Defense & Security Solutions, Booz Allen Hamilton, MITRE, SES, Lockheed Martin, Parsons Corporation, Purdue University, Space Dynamics Laboratory, Johns Hopkins University Applied Physics Laboratory, Aerospace Corporation, University of Colorado, Colorado Springs and Northrop Grumman.