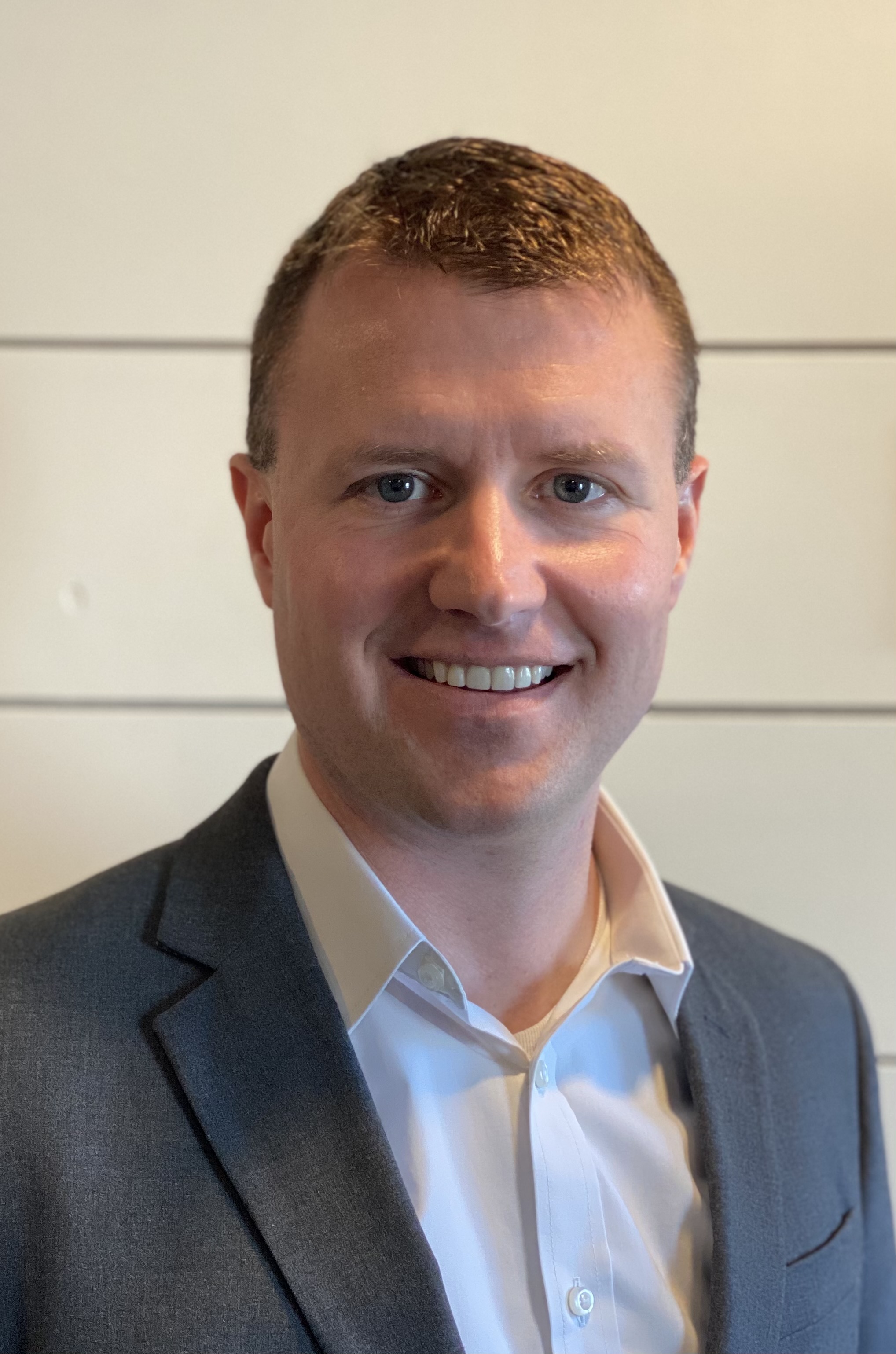 Minnesota State Community and Technical College is pleased to announce the appointment of academic deans to fill new leadership positions at the university.
After extensive searches across the country, M State appointed Dr. Marsha Weber as dean of the School of Business and Information Technology and Dr. Matthew Loeslie, dean of the School of Applied Technology.
"It is an honor and a privilege to welcome Dr. Marsha Weber and Dr. Matthew Loeslie to M State as deans of the School of Business and Information Technology and the School of Applied Technology," he said. Dr. John Maduko, vice president of M State president of academic and student affairs. "I am confident that their academic excellence and distinction, along with their pioneering vision in leading these two inaugural schools at M State, will help our students achieve new levels of career, life and leadership." .
Dr. Marsha Weber
Weber has been interim academic dean at M State for the past semester and will begin his new position immediately. She has an extensive career as a senior scholar and administrator, having previously served 30 years at Minnesota State University's Moorhead as a professor, dean, and interim vice president.
During his tenure at MSUM, Weber led the launch of several innovative programs, such as Business Analytics, Project Management, and Global Supply Chain Management, and worked with faculty to create an experiential learning requirement for all students in MSUM. the Pasum School of Business at MSUM.
Weber earned a doctorate. in finance from the University of Nebraska Lincoln, a master's degree in business administration from Minnesota State University Moorhead and a bachelor of science degree in business education and business administration from Valley State State University (ND).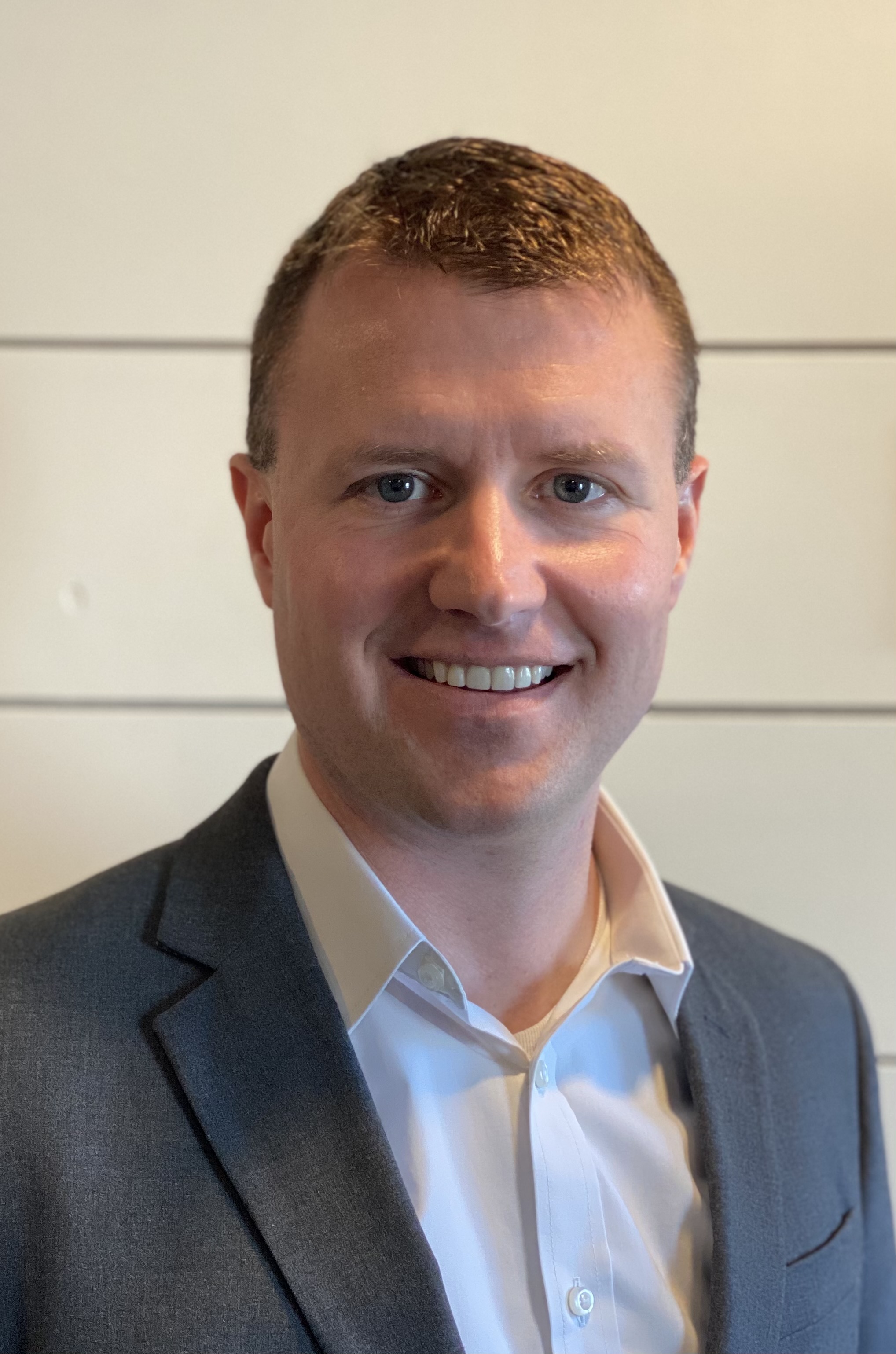 Dr. Matthew Loeslie
Loeslie joins M State of the University of Minnesota Crookston, where he is currently the program director for the Department of Humanities, Social Sciences and Education. During his five-year tenure at UMN Crookston, he received the University's Outstanding Educator Award, launched an online degree in criminal justice and the Criminal Justice Student of the Year award, and completed various feasibility research projects.
Prior to joining UMN Crookston, Loeslie served as a training manager for the Minnesota Industrial and Emergency Response Training Center, a state-sponsored regional public safety training center and officer of Marshall Police Department patrol. Loeslie will be based on M State's Detroit Lakes campus and will join the university on July 1st.
Loeslie earned a Ph.D. in Criminal Justice from the University of California at Pennsylvania, a Master of Arts in Leadership in Criminal Justice from Concordia-St. Paul, a graduate in sociology from South Dakota State University and a law enforcement certificate from the Minnesota West Community and Technical College.
The creation of the School of Business and Information Technology and the School of Applied Technology was part of a recent academic reorganization at M State that also established the Schools of Liberal Arts and Humanities; Science and Mathematics; and Health Sciences, Human Services, and Nursing.