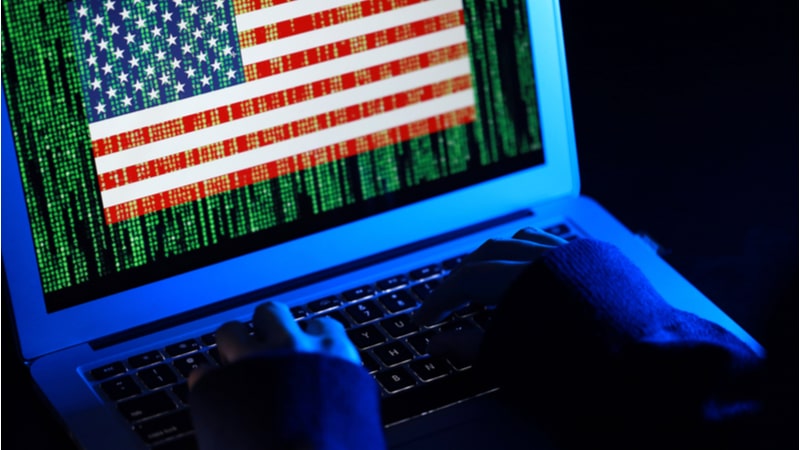 The recent Colonial Pipeline hack has made more people aware of the threats lurking in cyberspace, and Senator Angus King, I-Maine, says it is time for the government to develop a new relationship with the private sector on cybersecurity approach. society to protect critical infrastructure.
"The private sector has been very reluctant to submit mandatory reports, but, as you know, these days have passed, we just need to get to a place where there is a cooperative relationship to protect the country." , Senator King said today during the cyber defense of NextGov virtual event.
"Over the past half-dozen or so years, there was a mandatory information bill (back I think seven or eight years ago) … the business community put a lot of pressure," King would go on to say. "I do not think we will see it this time. I think there will be pockets of, "we don't know anymore, 'we don't want the government to get spoiled,' but I think people are starting to realize that this is too big for an individual company to deal with and that the government has assets and resources that we can really help ".
Online training on the latest technologies. Learn more
King said he was encouraged by the federal government's steps to defend against cyber threats, including the executive order President Biden signed to bolster cybersecurity in the wake of the Colonial Pipeline hacking.
"It hasn't reached the level of presidential attention that I think it deserves, so the fact that the president is acting is an important thing," King said. "And the fact that he imposed sanctions on Russia for the SolarWinds attack is a big deal, because one of the things we haven't done is get our opponents to pay a price for their cyber intrusions."
In the future, King said it will take a large-scale effort to really curb cyber intrusions by foreign adversaries, saying only one person in a company can click on a bad email and open a vulnerability. . He also said he would like to see more international standards when dealing with cybercriminals.
"Tolerating criminal activity within its borders should be a punishable crime," he said. "[The National Security Agency] I have the capacity and authority, I believe, to prosecute a criminal enterprise in another country, with cyber tools, as they did with the Russians in the 2018 and 2020 elections, to the extent that they can disrupt these networks … And that may also be part of the answer, but like the intelligence of our opponents when it comes to covering their tracks and obscuring who's behind things (attribution is a big issue), but here it is again that international standards I think can help. "