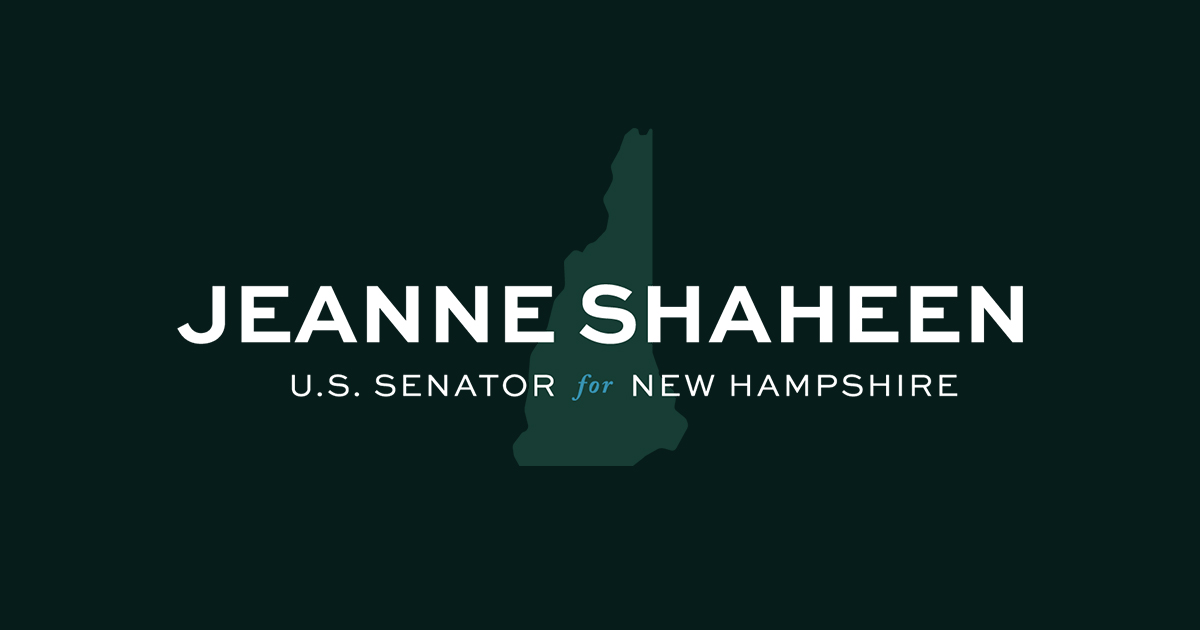 May 21, 2021
(Washington, DC) – U.S. Senator Jeanne Shaheen (D-NH), senior member of the Senate Committee on Small Business and Entrepreneurship, and U.S. Senator Maggie Hassan (D-NH), chair of the Emerging Subcommittee Threats, joined U.S. Sen. Marco Rubio (R-FL) will reintroduce legislation this week that protects small U.S. businesses from cybercrime threats.
"As we see more complex cyberattacks targeting our small businesses, it is imperative that Congress take meaningful steps to provide small business owners with the tools they need to protect their businesses, staff and customers from these nefarious attacks. "That is precisely what our bipartisan legislation seeks to do," Senator Shaheen said. "The Small Business Cyber ​​Training Act would create a training program through small business administration to support our local small business development centers (SBDCs) in their efforts to educate small businesses in protect your cyber networks. New Hampshire SBDCs provide essential advice and education to help Granite State employers, so this legislation would be a very worthwhile investment. I will continue to work across the aisle to help move this legislation forward in the Senate. "
"Small businesses need to have the knowledge and resources to protect themselves from the threat of cyberattacks, especially when they are working to recover from the pandemic," Senator Hassan said. "This bipartisan bill will help small businesses better prepare to deal with this growing threat will continue to work across the aisle to equip small businesses with the tools they need to respond to cyber threats."
The Small Business Cybernetics Training Act would require the Small Business Administration to establish a training program for small business development centers (SBDCs) to prepare advisors in aid of cyber planning. Specifically, the bill would require SBDCs to have certified employees in cyber strategy advice for small businesses.
A unique page can be found here.
Previous article