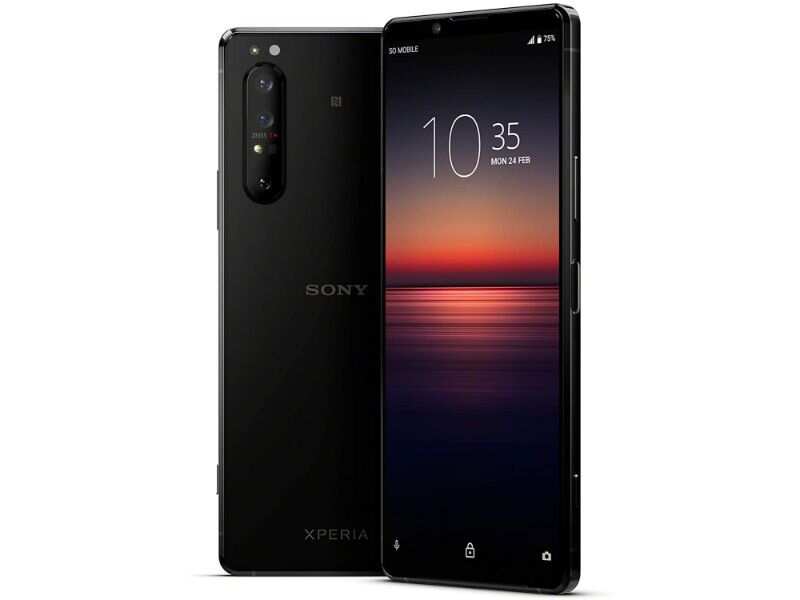 E-commerce platform Amazon is giving an offer on the Sony Xperia 1 II phone. The e-tailer has listed the handset at a discount of 13%. After the current discount, the device can be purchased at $ 1,048.
Buyers can get an additional $50 off upon approval for an Amazon rewards Visa card. This will further reduce the phone's price to $998. Listed price of Sony Xperia 1 II phone is $1,199.
Sony Xperia 1 II smartphone comes with a 6.5-inch 4K HDR OLED screen. The smartphone is equipped with a triple camera system at the back with 12MP sensor each. It features RAW support3, Eye Autofocus and a separate shutter button.
For sound output, the phone sports Dolby Atmos audio technology. It also features high-resolution audio, high-resolution audio wireless18 and LDAC audio formats support. The phone also comes with a 3.5mm headphone jack.
Gaming features on the phone include DUALSHOCK4 wireless controller16 compatibility and motion blur reduction technology. The device comes with a layer of Corning Gorilla Glass 6 on front as well as back. The handset also comes with IP65/68 water resistance.
The device is backed by a 4,000mAh battery. It is paired with a fast charging adapter with the supplied USB PD Fast Charger UCH32C.
FacebookTwitterLinkedin