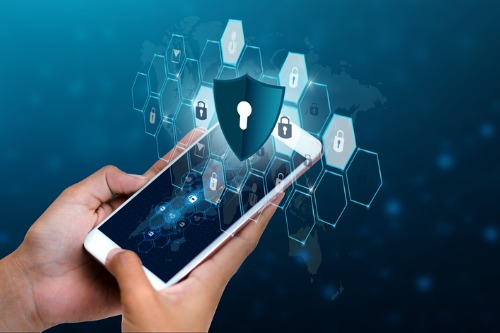 How it works, companies that complete government-backed "Cyber ​​Essentials" certification on the CyberSmart website can, without leaving, subscribe almost instantly to cybersecurity developed by Superscript, essentially incorporating coverage through integration real-time technology between the two partners.
"The partnership is a defining moment in the insurance industry," Newby said. "As technological capabilities improve, driven by insurtechs like Superscript, we will begin to see much more built-in insurance like this; making it easier for companies to never guarantee comprehensive coverage without any fear. "
CyberSmart customer policy features include a coverage limit of up to £ 25,000, a 24-hour infringement response service, website recovery services, as well as coverage for physical property infringements. , supply chain-related failures related to the cyber, payment card industry. costs and costs for restoring or regaining access to data.
Optional coverage is also available for cyber extortion costs and cybercrime.
"Ensuring that security and insurance companies work cohesively with each other is a crucial facet of providing comprehensive protection to SMEs that need it most," noted CyberSmart co-founder and CEO Jamie Ahktar. "A small business in the UK is hacked every 19 seconds, with serious consequences from both a security and insurance standpoint in many cases.
"By continuing to build cross-industry partnerships like this, CyberSmart and Superscript ensure companies have access to the information and knowledge they need to stay safe and equipped to deal with the consequences in the event of a breach."