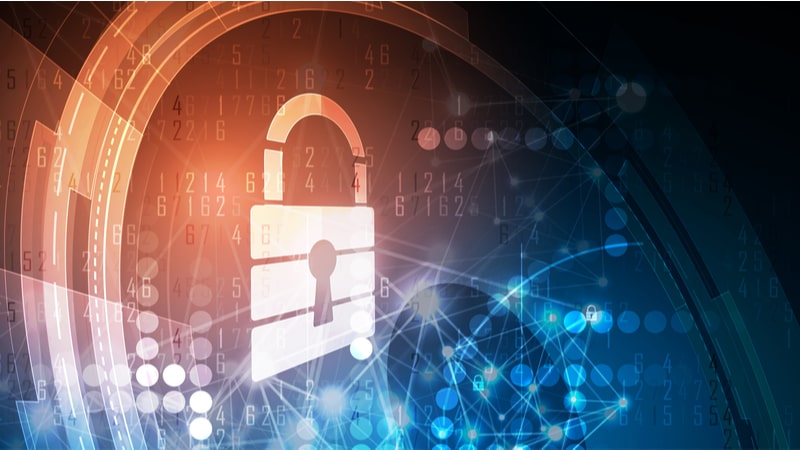 After a series of high-profile cyber attacks on the private sector and government organizations in recent months, more than half of Americans surveyed by The Harris Poll believe more cybersecurity investments are essential to combat the threat. and that the federal government, the military, and the private sector should share data on cyber attacks and threats to aid in the fight.
The survey, commissioned by systems management and cybersecurity provider Tanium, found that four out of five Americans believe the federal government needs to spend more on cybersecurity. In parallel with this figure, 59% of Americans believe that more investments in security are essential, even if this happens at the expense of investments in transportation, infrastructure and education.
The survey also found that 54% of respondents have cybersecurity on the radar, having heard "a lot" or "at least a good amount" about attacks targeting federal agencies and U.S. companies over the past year.
"As our world becomes even more interconnected, Americans are aware of the challenges that accompany these technological advances and the ability of an attack to disrupt their lives, such as preventing them from filling their cars with gas." commented Chris Hallenbeck, Tanium's CISO for America.
"Therefore, it is imperative that the U.S. government and the private sector invest more in protecting our security, fostering better collaboration and guarantees for our shared future," he said.
The results of the survey "will be useful for both policymakers and private companies," Tanium said in announcing the news. "But where should this expenditure be directed? For optimized results, government security must focus on reducing complexity and cyber risk. That means consolidating into industry-leading platforms to improve visibility and security, "the company said.
This survey was conducted online in the United States by The Harris Poll on behalf of Tanium between April 22 and 26, 2021 among 2,063 adults over the age of 18.