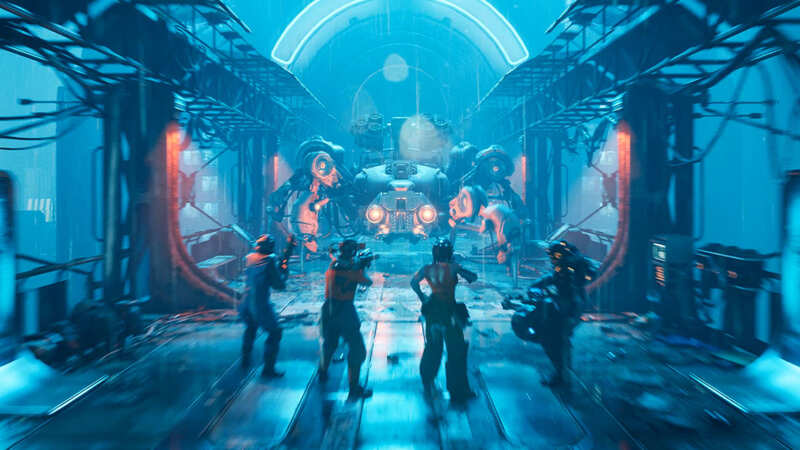 Cyberpunk-themed shooting game The Ascent came to Xbox and PC on July 29. While the game features both single-player and multiplayer modes, players have taken to social media in large numbers to report that the game is having issues with hosting and joining new games, connecting in crossplay; the invites are getting players kicked back to the title screen, etc., as per a report by Kotaku.
The report adds that the representatives for Neon Giant, the developer of the game, told Kotak that "the items you've mentioned are on our list of known issues and we're actively working on fixes. We're not able to provide a timeline at this stage but we are fully committed to fixing and improving all these items and we will aim to let you know once we have more details."
The Ascent arrived on Xbox Series X/S and Xbox One via the Xbox Game Pass. It can also be played on Windows 10 PC. The game is an action-shooter RPG and can be played either solo or in co-op multiplayer mode. The story of the game is set in a cyberpunk world where The Ascent Group, a corporation that owns you and everyone else, has collapsed. The developers describe The Ascent as an explosive shooter, one that lets the player switch weapons and use lethal gadgets and make use of the destructible environments in the game to his/ her own advantage.
FacebookTwitterLinkedin
[ad_2]

Originally Appeared Here