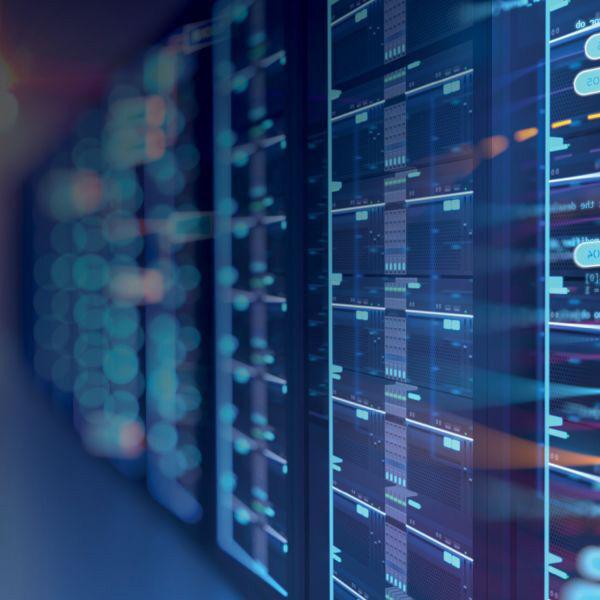 CYBER.ORG has announced the launch of a new pilot program created to recruit a diverse body of K-12 students to pursue cybersecurity studies and strengthen the U.S. cybersecurity staff.
Through a $ 250,000 grant provided by the National Security Agency (NSA), CYBER.ORG will develop a K-12 feeding program for Grambling State University, the first university in Louisiana to create a college degree in cybersecurity . The goal is to replicate this model among school districts and historically black colleges and universities across the country.
The project aims to address the lack of diversity in the cybersecurity workforce, which is due to unequal and unequal access to K-12 cybersecurity education. A recent EducationWeek study found that students in small, high-poverty school districts are significantly less likely to be exposed to cybersecurity education, resulting in students with lower incomes and minorities having significantly less income than this critical field of study.
CYBER.ORG will integrate its state-approved curricula into both Huntington High School and Southwood High School of Shreveport course offerings to increase students 'fundamental and technical skills in cybersecurity and increase interest in GSU's first-year enrollment, specifically in cybersecurity.
CYBER.ORG has also hired veteran educator Willie Henderson as a cyber education specialist to support teachers across the district with CYBER.ORG's professional development.
"There is an urgent need to address the job gap in cybersecurity, but a problem of this scale requires an innovative approach to recruiting and training future cybersecurity professionals from diverse backgrounds," said Kevin Nolten, director of Academic Academy by CYBER.ORG. "This program leverages the power of the high school and college community to provide students with the support they need to succeed in cybersecurity careers. We are proud to begin this effort and look forward to working with other HBCUs across the country to grow the cybersecurity talent pipeline in communities across the country. "
As a leading provider of K-12 cybersecurity education, CYBER.ORG implements programs that encourage students from all backgrounds to pursue cybersecurity in order to fill the expected global shortage of cybersecurity workforce. which will reach 1.8 million unoccupied places by 2022.