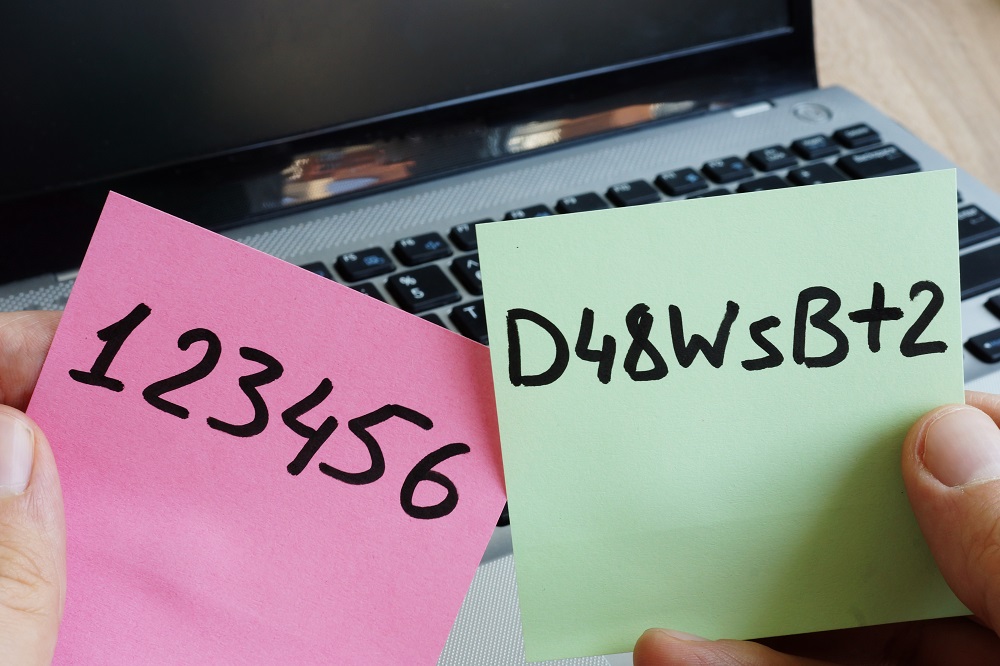 According to a Gartner report, cyberattacks are on the rise and companies are spending more on computer security and risk management technologies. U.S. President Joe Biden has signed an executive order aimed at improving the country's cybersecurity and protecting networks of federal governments.
The order responds to several recent devastating cyber attacks, including the Russian compromise of SolarWinds Orion, the Chinese hacking of Microsoft Exchange Server, and the ransomware attack that shut down Colonial Pipeline.
Listen: My TechDecisions Episode 131: Biden's executive order on cybersecurity
What protocols can IT administrators prioritize among staff so that the company is not attacked?
Password management
Cybersecurity often begins with password management. Password management tools are usually a good start, as most help generate secure hacker-proof passwords. Installing multifactor authentication where your accounts support it is another way to make passwords less vulnerable.
Email monitoring
Can your employees detect suspicious emails, attachments, or links? It's important to train employees for some "red marks," such as emails from unknown senders, misspellings, or unusual file extensions like .rar. It can sometimes take a click to cause problems. A Security Boulevard report states that "85% of all organizations have been affected by fishing attacks and 97% of users cannot recognize a sophisticated fishing email."
Hackers can also easily mimic domain names by changing the sender's name, but they can't change the bit after the @[domain name]. Have your staff check the domain before opening or clicking on any attachments.

Installation of antimalware software
If your employee clicks on a harmful link, anti-malware software settings will help mitigate an attack. Malicious software will remove viruses or worms that can cause chaos or even data breach.
Read: Bose says he suffered a ransomware attack
Continue to Refine Cybersecurity Protocols
As cybersecurity increases, IT managers should train employees, consistently reviewing policies and procedures to be secure now and in the future.