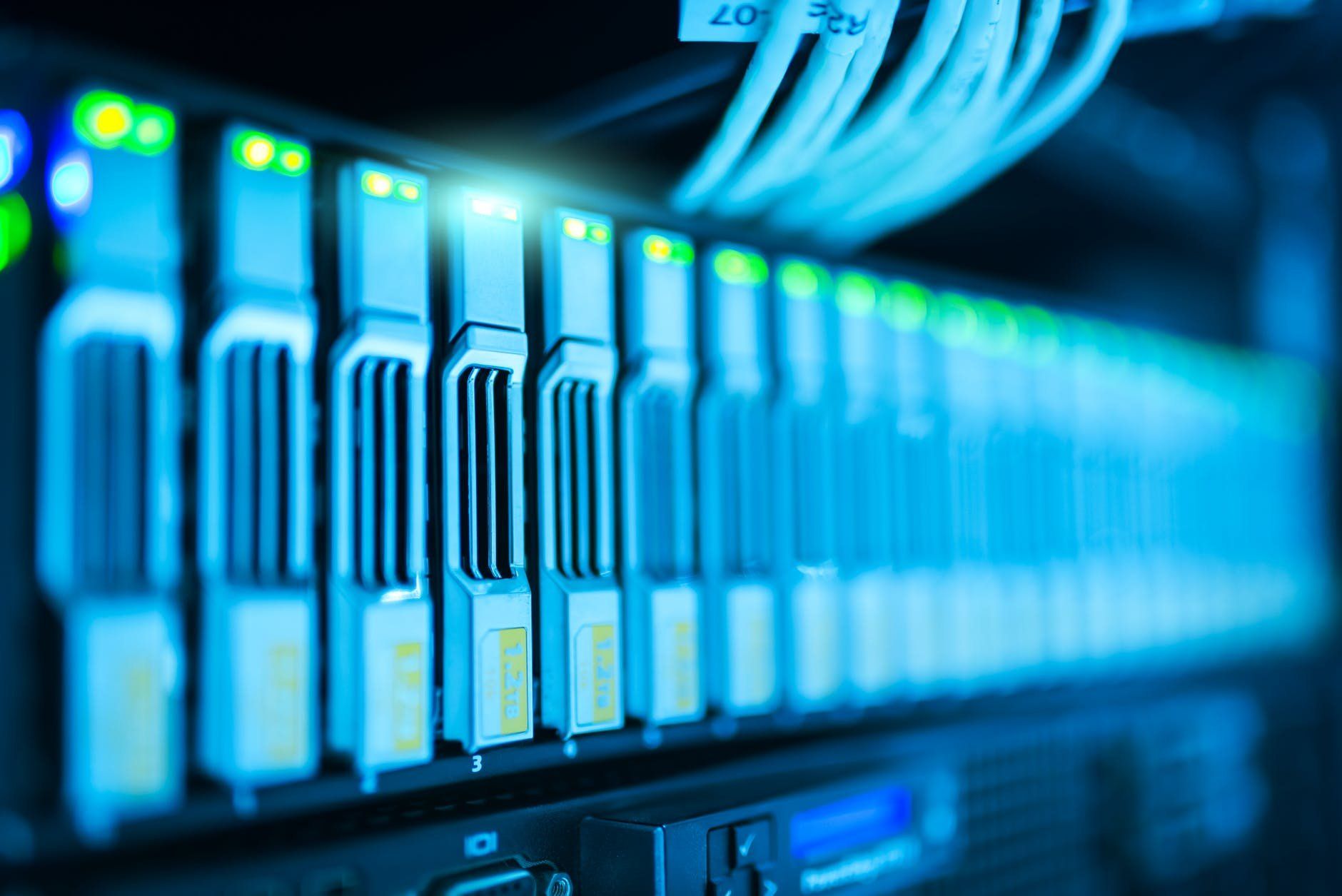 The rise of cloud computing has been one of the biggest transformations in technology over the last decade. The Flexera 2021 State of the Cloud report found that 92% of companies now have a multi-cloud strategy and 82% have a cloud-to-cloud strategy.
Even with these overwhelming figures, there is still a gap in cloud services. Many companies, often for security and regulation reasons, need instant access to files and can't risk connecting to the cloud. How can a financial company or manufacturing plant in a remote location enjoy the same benefits as its counterparts in more populated areas?
Managed services like AWS Outposts and Azure Stack provide a partial solution, creating secure storage solutions for data that must remain local. Both services create a hybrid environment of local and cloud access, while ensuring low latency access.
Businesses should consider hosting on their own servers or in a private data center. This helps bring all the benefits to those remote locations with demanding file access and storage requirements.
A hosted solution on its own offers the same features and benefits around cloud offerings, but also allows companies to maintain complete control over their data. Employees, customers and clients can have instant access to the network through a web portal or mobile applications, without delays and without using VPN.
Data sovereignty considerations
Another emerging concern for companies moving to the cloud is the issue of data sovereignty: the idea that data is subject to the laws of the nation or region where it is collected.
For example, your company is headquartered in the United States and does business internationally, but your data may be hosted in Europe. In this way, all important trade information is under EU legal rules and regulations.
What is complicating the matter is the fact that countries have different approaches to data privacy and are often conflicted. With physical control of your data, you are likely to have several security issues.
An ideal solution will allow you to select the region you want to store and process data. A number of easy switches can trigger a local or hybrid environment, as well as the location where your data is stored.
No silver bullet
Today, almost all organizations use data and software. And the question of where your entire IT environment lives has become increasingly complex.
There is still no white silver solution to staying, but it is becoming increasingly clear that advanced companies are opting for solutions that give them maximum control.
Related stories
Tags
Join Hacker Noon
Create your free account to unlock your personalized reading experience.