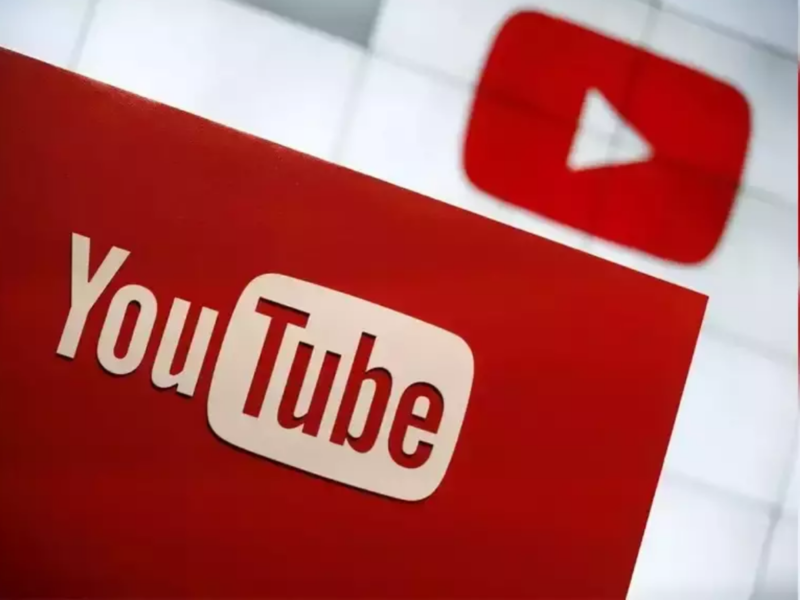 Google-owned video streaming platform YouTube had last month announced its plans for 2021. One of the things on the company's list was to expand the availability of YouTube shorts.
Now, according to several online reports, the company has started implementing it Tik Tok rival function for its users in the US. Because the feature is in beta, not all users will be able to see it right now.
The functionality of YouTube Shorts was announced in September in India in beta, and since then the platform has seen more than 3.5 billion daily views worldwide, the company had recently said.
Aside from that, YouTube has also revealed that the platform will soon expand the video chapter feature to automatically add sections to relevant videos. The company is also scheduled to launch a redesign of the homepage of the YouTube VR app.
When it comes to revenue, the platform will add more ways for creators to diversify their revenue streams. "Inspired by the success of Super Chat and Super Stickers for live play, we've tested a new applause feature that allows fans to show support for their favorite YouTube channels. This feature unlocks new opportunities to get revenue for the creators uploads and we hope to be able to release them more widely this year to the creators, "YouTube said. Another monetization method that YouTube will add is e-commerce support. "We're beta testing a new integrated shopping experience that allows viewers to leverage the credibility and knowledge of trusted creators to make informed purchases directly on YouTube," said Neal Mohan, YouTube product manager.
FacebookTwitterLinkedin